Regain Control
of Your Health
Enjoy Life
to the Fullest
Chiropractor Newark DE
Is Your Health Holding You Back?
"If you want to go to a cold doctor's office, where you're just a chart and not a human, you can skip this doctor. Walking in, you immediately feel the warmth of the family practice. Dr. South and his team are fabulous, and truly make you feel like you're a part of the family. They are passionate about their field, and ensure the patient's comfort is top priority. They are willing to come in on their days off, make house calls, and truly listen to the patient regarding their pain to best fix what's causing it not just mask the pain."
Amanda K.
Structural Correction Chiropractic
The body has a natural ability to heal itself but is often hindered by structural imbalances.  Physical and emotional stress result in pain, reduced mobility, and other health problems.  We detect and correct these imbalances to restore health and well-being.
Functional
Rehabilitation
Your personalized treatment plan will focus on correcting any imbalances or weakness, improving movement patterns, and restoring normal function.  We design this plan based on your specific situation to help you get out of pain achieve all your health goals.
Nervous System Based Approach
The nervous system is the master control system, it controls every cell, tissue, muscle, and organ in the body.  By focusing on the nervous system and optimizing its function, we can improve your overall health, reduce pain, and prevent future health problems.
Pike Creek Chiropractic Can Help All Types of Conditions & Patients In Newark, DE
Discover How Pike Creek Chiropractic Has Helped Patients Like You Regain Their Health & Regain Their Life
Watch Video
What Makes Pike Creek Chiropractic So Different?
Pike Creek Chiropractic is a practice based on the technique of Chiropractic BioPhysics.  That means we're not looking to chase your symptoms or provide temporary relief.  We work not only to get you out of pain but to correct the underlying cause of your pain to keep it from returning.  No waiting around anxiously for your next migraine attack or cramming in time with family and friends before the next bout of scoliosis pain.  By removing subluxations or misalignments in the spine, we can improve your posture, thus reducing stress on the nervous system and improving your overall health.  
We believe that chiropractor care has the power to transform anyone's life, from 90 minutes old to 90 years old.  Dr. South has advanced training in chiropractor pediatrics to properly adjust women during pregnancy, infants, children, and teenagers. Dr. South also uses the Veterinary Osteopathic Manipulation (V.O.M.) technique to adjust dogs, cats, and horses.  So truly, the whole family is welcome here.
We use different chiropractor techniques to adjust pregnant women and individuals well into their 90s.  We are well-versed in treating teenagers with scoliosis.  Using chiroprator care, therapeutic exercises, and the ScoliBrace system, we can correct scoliosis rotations in the spine for both children and adults. 
Our practice thrives because of the love and respect we have for our patients and what our bodies can achieve when we optimize them for health.  During regular business hours, we answer our phone, not an automated system.  Our patients can talk with each other in the waiting area and the traction room.  We listen to how your health prevents you from being the fullest version of yourself.  After a consult and examination, where we analyze your posture and take X-rays if needed, we'll create a detailed care plan that helps you live the life you deserve.
We are proud to be able to help our patients unleash their true potential.  
"Dr. South is amazing at determining what's wrong with your spine and laying out the plan to ACTUALLY CORRECT the problem. This was the first time in my life a doctor had ever offered a path to healing instead of just helping you "cope" or "manage your pain/symptoms". I'm so thankful to have them all in my life, and I thank God for them all the time."

Jon M.

Patient
"Go to this doctor and follow his instructions. He's the real deal. Within 2 weeks, I felt new sensations in my back and began to feel incredibly better. What a remarkable journey. Lucky to have this guy in my life. Best of all, wonderful energy in there. Dr. South is always cheery. A true healer."

Von S.

Patient
"Incredible experience! Dr. Rob is the only doctor I've ever had who wanted to know who I was and how my issues were affecting me personally during my day. He spent time with me and was very professional, personal, and welcoming! I trusted him immediately and felt very comfortable. His staff is remarkable. Not only did they take care of my pain, but he's helped transform my life! Thank you so much, Dr. Rob!"

Joseph P.

Patient
For over 30 years, our natural structural correction-based approach has helped over 4000 of our Newark friends & neighbors not only get out of pain quickly but stay out of pain, function at a higher level, and lead an unlimited life.
Most policies have Chiropractic Coverage & we are proud providers for these major insurance companies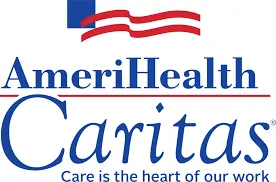 We also work with all auto insurance carriers for PIP (Personal Injury) claims.
How The Better Results Faster Plan Works
Stop masking the symptoms and get to the root cause of the problem
1. Get to The Root Cause of the Problem
Through consultation with you concerning your health problems and goals, an examination and posture analysis, and X-rays, Dr. South will create a care plan addressing the root cause of your problem.  We're not interested in temporary fixes but in improving health for the long haul.  
2. Receive a Very Specific Care Plan
Your detailed care plan will be specifically designed around you – your needs, your conditions, your goals.  Using chiropractor adjustments, home exercises, nutritional support, and cervical traction, we'll use a variety of therapies to get you feeling better and staying that way. 
3. Become the Best You That You Can Be
If we don't change your posture, we're nothing more than expensive ibuprofen.  Our goal is to correct your subluxations and posture so you can perform at your best.  Reducing stress on your nervous system will improve your overall health, unleashing your true potential.  
How Does Pike Creek Chiropractic Help You Live A Pain Free Life?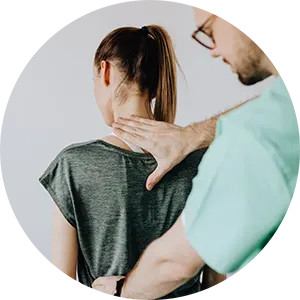 Structural Correction Chiropractic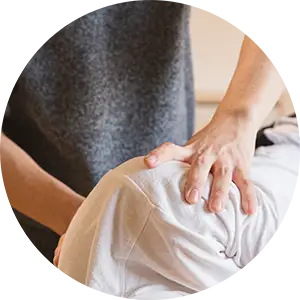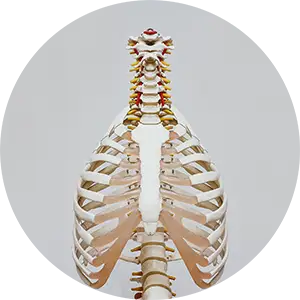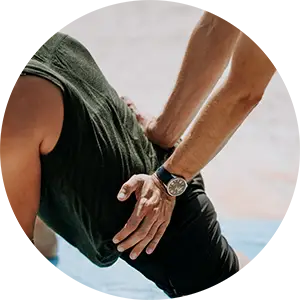 Functional & Structural Rehabilitation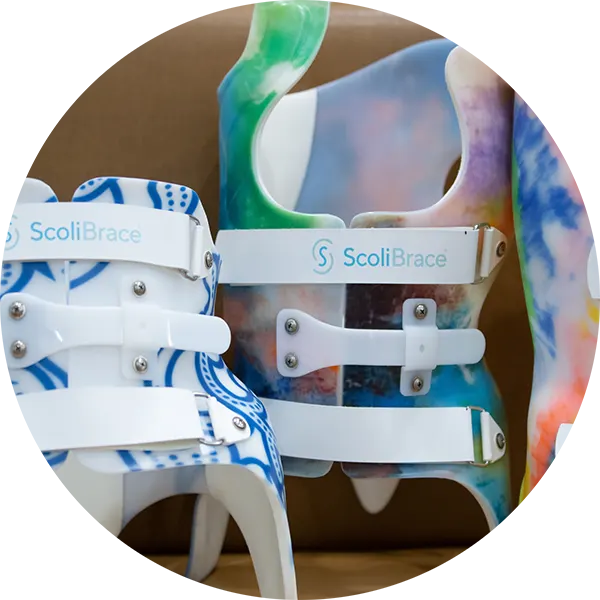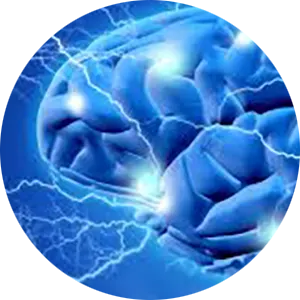 Neuromuscular Re-Education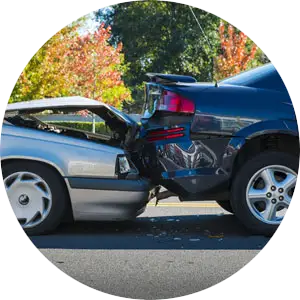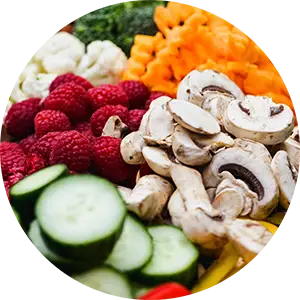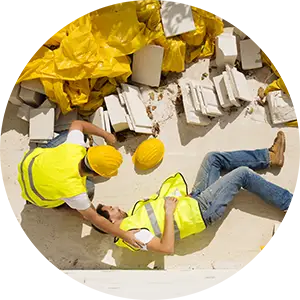 We can help your pets too with Veterinary Orthopedic Manipulation (VOM)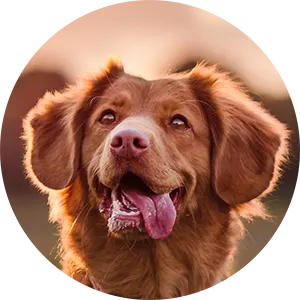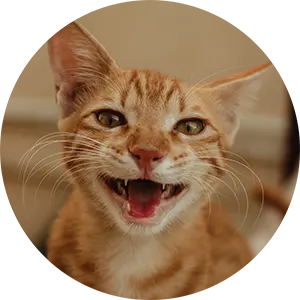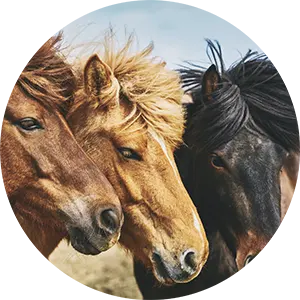 What Could Not Fixing This Problem Cost You?
Uncorrected subluxations (spinal misalignments) will ultimately lead to disease.  Subluxations may not cause pain initially, but when they finally do you will already be in a state of crisis.  It is similar to driving your car with very low oil and the check engine light coming on.  The more you drive, the problem keeps getting worse, until you're stuck on the side of the road in the middle of nowhere. 
Pain may be common, but it is NOT normal.  It is a sign of an underlying issue in the body, such as injury, inflammation, or disease.  Pain is a protective mechanism that the body uses to alert the person to a problem that needs attention.  Pain is not the problem, it is a symptom of the more serious problem.
Every function in your body – every cell, tissue, muscle, and organ – is controlled by your nervous system.  If there is interference or stress on your nervous system, your entire body suffers.  Most conditions can be corrected until they can't, which can lead to dependency on medications or surgery.  
Ultimately, it boils down to how much is your health worth.  How much of your time, how much of your energy, how much of your money?