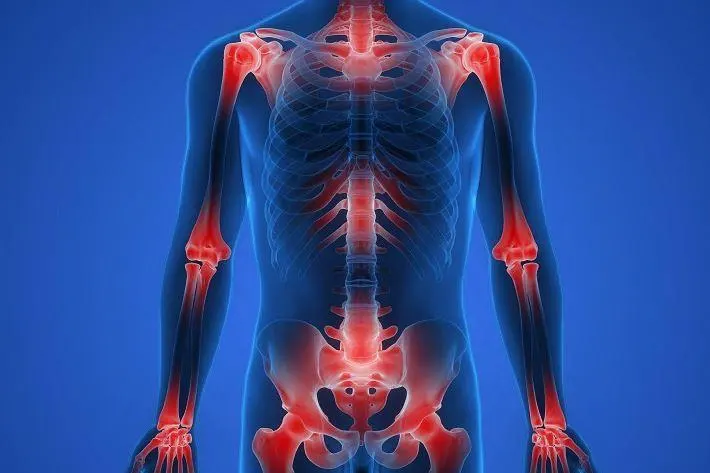 If you have back pain or joint pain and you are looking for natural pain relief, it's time to find a chiropractor. At Pike Creek Chiropractic Center, we provide care for all types of acute and chronic pain conditions. You can see a chiropractor, even when you are seeing other treatment providers for the same condition. If you are searching for a chiropractor in Newark, Dr. South and our team are ready to answer your questions.
Chiropractic Treatment for Joint Pain
When you visit our chiropractor for joint pain, the underlying reason for your pain will be addressed. If you have suffered an injury or have chronic back pain, chiropractic care can provide pain relief. Your treatment will consist of spinal adjustments to align your spine, stretching techniques, ultrasound, massage, and hot or cold therapy. You will have your condition assessed and a treatment plan will be created to address your needs.
How Treatment With a Chiropractor Works
Chiropractic care works by identifying the root cause of your pain and helping your body heal naturally. Spinal adjustments improve your ability to heal. When your spine is in alignment, you move better, and you will be able to get the exercise you need to stay healthy. When you can stay active, you will feel better overall. Get the support you deserve with the help of our chiropractor in Newark.
Contact Our Chiropractor in Newark, DE
If you are searching for a chiropractor in Newark to help with your joint pain, it is time to contact Pike Creek Chiropractic Center. We have a variety of natural and effective techniques to provide pain relief and support the healing process. Call our team today at (302) 737-9601 or reach us through our website by using our online contact form.