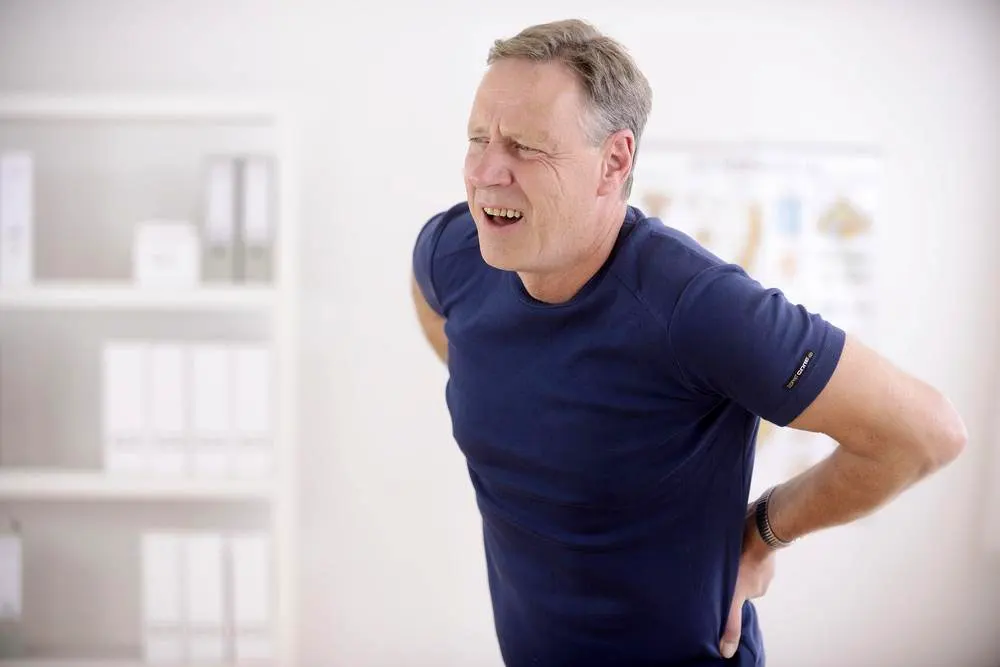 If you are searching for a chiropractor near me for back pain relief, look closer at Pike Creek Chiropractic Center in Newark, DE. Dr. Robert South and Dr. Sharon South work with patients to relieve back pain and understand the importance of chiropractic care in a comprehensive wellness plan. If you need a chiropractor in Newark for joint pain, lower back pain, headaches, or more, it's time to learn more about Pike Creek Chiropractic Center.
Can I get back pain relief without medication?
Our chiropractor can address back pain and provide relief without prescription medication. We can help you get back on your feet in a few sessions. Medication can have harmful side effects. Thankfully, our chiropractic treatments are natural and holistic to heal the whole body.
Can I see other treatment providers for back pain relief?
You can see other treatment providers, as chiropractic care does not interfere with your additional therapy for back pain relief. Our treatments can work hand in hand with other providers because we take every outsourced treatment into account.
How soon will I feel back pain relief?
You might feel relief after your first adjustment, or pain relief takes a few sessions. We provide immediate relief with the first adjustment, but you must return a few times for lasting results. Seeing "a chiropractor near me" for back pain relief is beneficial.
Schedule for Chiropractic Services Today
Healing is possible when you work with a chiropractor in Newark to address pain, poor range of motion, and immobility issues. Contact Pike Creek Chiropractic Center in Newark, DE, by calling 302-737-9601, and set up your first appointment with Dr. Robert South or Dr. Sharon South now. Find the help you deserve to live your best life when you work with a chiropractor today!